Howdy, earthlings. Ze blogger here is stealing some time LIKE A BOSS :D
Anyways, if you're facebook
addict
user like I am, you'd probably realize this rumor spreading around about
Chup, COCA-COLA
Pepsi !
#facebook addict user
Something that goes like this ...
Honestly people, do you really need me to educate you
how are HIV transmitted
? Even if you smooch over and over and OVER again with a HIV positive, you WILL NOT GET the virus ! Well, unless, you're experiencing gum bleeding, ulcer, etc. People, IT'S BASIC KNOWLEDGE CAN ?!!
Okay, even if you do not possess this basic human anatomy, biology, whatnot knowledge, don't you have common sense enough to even think for a second ? Lets say, this worker really CONTAMINATED those beverages with his HIV positive blood, you think spreading around messages like this can help ? Y U NO REPORT TO WHO ?!!!!!!
You I know Facebook is a very good social network to spread around news and whatnots, but PLEASE, people, before you share stuff like this, can you at least think ?! Or if you don't have a personal brain, you can always use the public one !
So yeah ! And NO WAY I'm gonna stop drinking Pepsi, coke, etc for the NEXT FEW DAYS !
#drinking HIV Contaminated Pepsi like a BOSS ME GUSTA *duck face*
But honestly, I'm no big fan of these highly sugared, caffeinated, carbohydrate drinks, so that's only plain water, just so you know ! :D
And you know what, as much as I'm addicted to using facebook, I find some disease on it rather annoying and irritating.
I know you just love to share EVERYTHING, EVERY THOUGHT of yours on your favourite social networking site, it's really, completely unnecessary to always snap a shot of yourself a.k.a camwhore and publish it at your wall every now and then.
It's 11.11.11 ! Such a memorable day ! *takes photo with peace at the mouth*
It's 20.11.2011 ! So special !
*takes photo with peace at the mouth*
OMAIGAT !! It's DECEMBER !!!!!
.
.
.
.
.
.
.
.
.
.
.
.
.
.
.
.
.
.
.
.
.
Honestly, people .. Since when YOUR CAMWHORE photos represents DECEMBER ?!!
#Note: Me haz no problem with December.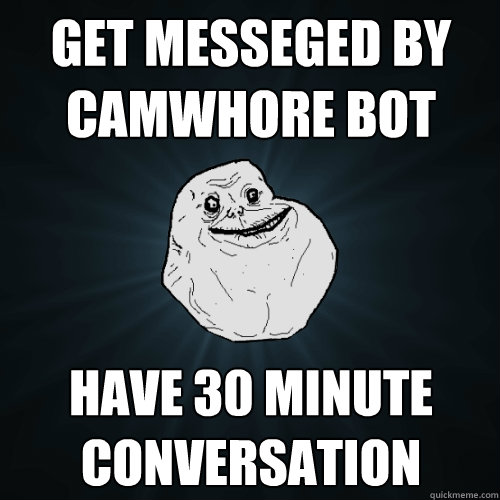 It's pretty acceptable that if you post photos about your food, your vacation trip, some funny and interesting photos every now and then. But NO !!! It's all you taking photos when it's a brand new month, YOU taking photos before you sleep. Yeah, I know you'd say, you can unsubscribe me. Sure maynnn, that's exactly what I'll do.
With caption ; Huhuhu, I'm so sleepy, look at my ugly tired eyes ! SO UGLYYY >< Good night !
Really ? You really think it's ugly ?
Oh yeah, ONE more thing though,
Just so you know. ;)
What kinda facebook disease irritates YOU the most, my faithful readers ? Leave me a comment below :D
Lots of love,
Mich
p/s : Well, honestly, no offense to anyone here. I'm just basically venting my frustration here, so yeah ! Enjoy if you think it's funny or just ctrl+w :D
By the way, it's World Aids Day today =)